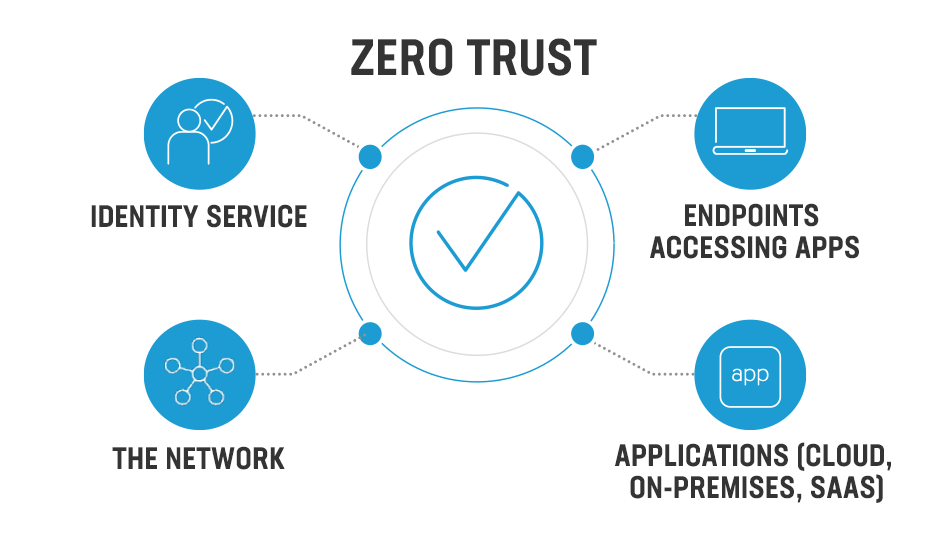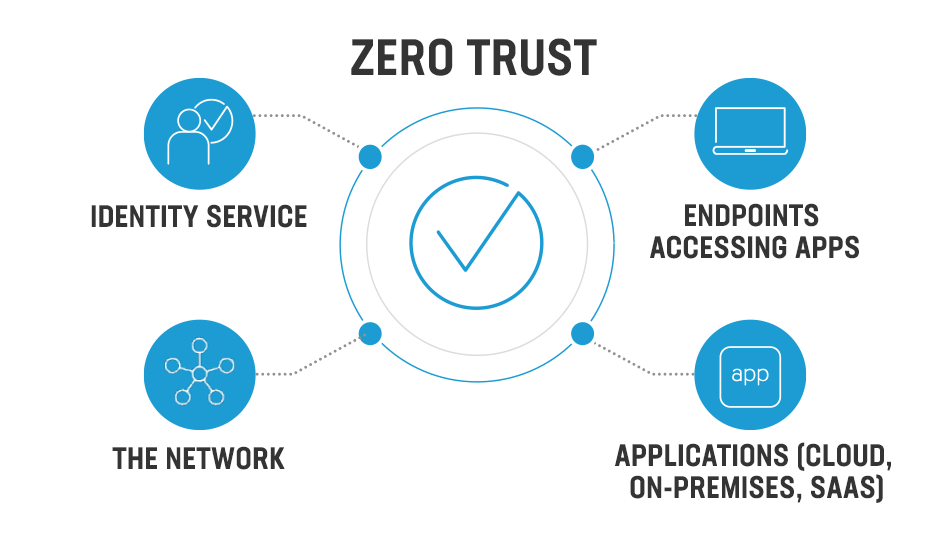 Zero trust may be a simple concept, but its architecture is complicated. Zero-trust networks are designed to keep the data transmitted between computers safe. They combine multi-factor authentication, smart data segregation, and Identity-based validation policies. These security controls provide a strong foundation to prevent a network from being hacked.
Multi-Factor Authentication
Multi-factor authentication is a critical security component for Zero Trust networks. A Zero Trust architecture ensures that only authorized users can enter the network. Zero trust architectures require continuous monitoring of user access and activity. Multi-factor authentication in zero-trust network access enables users to authenticate themselves before they enter the system.
As organizations increasingly digitize their operations, they take on more responsibility for securing customer data. This information is a prime target for attackers. Because of this, confirming the identity of a user is more important than ever. However, traditional usernames and passwords provide unreliable and unwieldy authentication. Users … Read More
Read More »